"The net cooling effect of a young, healthy tree is equivalent to ten room-size air conditioners operating 20 hours a day." —U.S. Department of Agriculture, via Arbor Day Foundation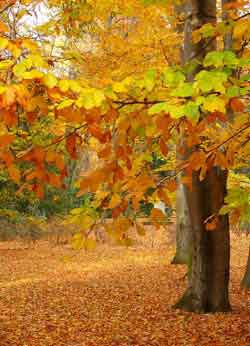 Trees and shrubs have very practical applications in the landscape:
Planted next to your house, they will block cold winds and the hot sun to reduce your heating and cooling cost.
Strategically located shrubs and trees provide effective privacy screening.
All trees and shrubs create necessary habitat for birds and fruiting varieties provide food in addition to shelter.
Mature trees add value to your home. The Council of Tree and Landscape Appraisers states that "a mature tree can often have an appraised value of between $1,000 and $10,000."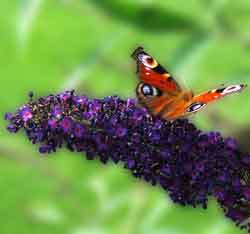 Plus you can't beat the shade on a hot afternoon! At Wilmore you'll find all our Colorado-hardy trees and shrubs on the south and west side of the property. For easy shopping, they are divided by:
Size (Small, Medium and Large Shrubs)
Shade-loving Shrubs
Sun-loving Shrubs
Fruit Trees (apple, pear, plum and more!)
Ornamental Trees (flowering)
Evergreens (full size and dwarf)
Don't forget to ask about our low-water and native varieties. Not sure which tree is right for your yard? Get some ideas from the Front Range Tree List and then come on in and we'll show you options that are perfect for your unique situation. We have new varieties arriving all the time. Ask about our warranty, and our planting and delivery service for trees and shrubs!
Download our Planting and Warranty Guide.
Relevant Blog Posts: