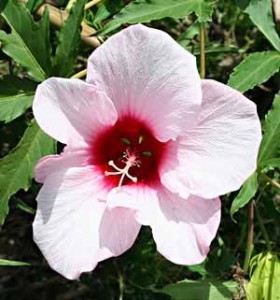 Perennials are flowers, grasses and vines that live to bloom another day. Cold weather causes them to die back in the fall, but the roots are still alive, waiting for spring's warmth to wake them up. Perennials represent a great value for your landscape because you don't need to replace them every year, like you do with annuals. At Wilmore, we have an almost endless variety of perennials that grow well in Colorado:
Water-loving plants
Ground covers
Vines
Plants for hot, sunny spots
Plants for shady spots
Plants that are deer- and rabbit-resistant
Plants that attract hummingbirds and butterflies
Ornamental Grasses
 What's Our Zone?
Plant tags sometimes include a Zone reference that conforms to the USDA Plant Hardiness Zone so you'll know if the plant will survive the winter. The Denver Metro area is mostly Zone 5b, with some neighborhoods registering a bit warmer at Zone 6a. At Wilmore, the majority of our perennial plants, shrubs and trees are for Zone 5 or colder. We do have a few perennials for Zone 6, which reportedly do well in the Denver area when planted in a protected spot. Ask us if you're not sure how a Zone 6 plant will do in your yard.
 How to Choose the Right Perennial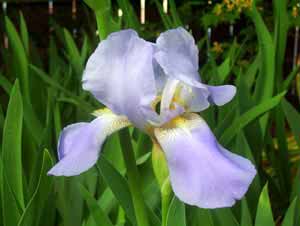 Not sure which plants will work in your site? We can help! We offer free in-store consultations as well as at-home consultations and professional plans. We'll help you pick plants that will thrive in your location and provide a continual succession of blooms all season. We'll even show you how to plant them! Begin, by asking these question:
1) How much sun/shade and wind does the site receive during the day?
2) How much water will the site receive?
3) What type of soil do you have?
4) What are the dimensions of the planting bed?
5) What bloom colors do you like?
Come on in and let's get planting!
Download our Planting Instructions.